How Qualmark Works
How Qualmark Works
Qualmark is New Zealand tourism's official quality assurance organisation, providing a trusted guide to quality travel experiences in New Zealand.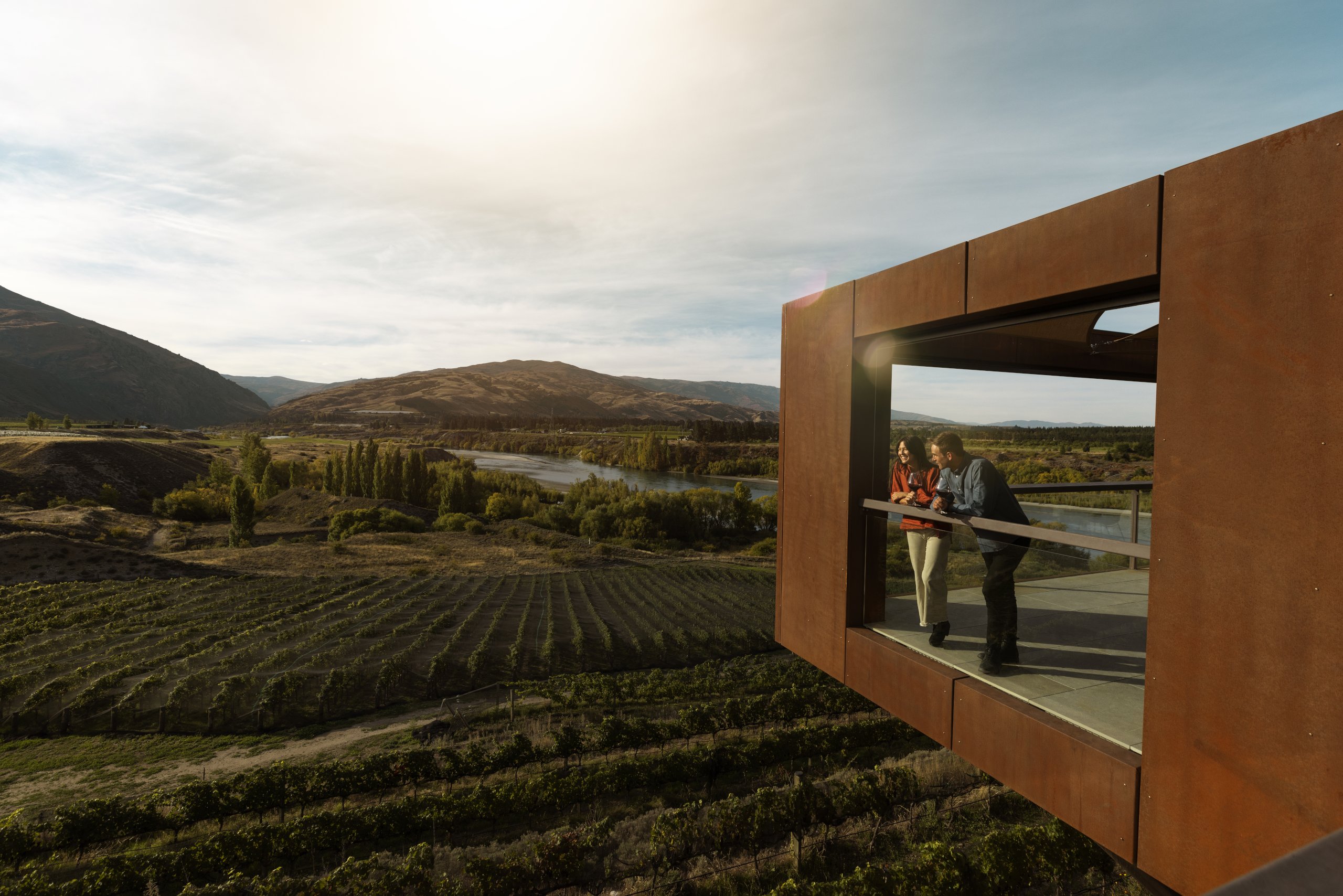 The Qualmark accreditation can provide a real boost to your tourism business marketing here and overseas.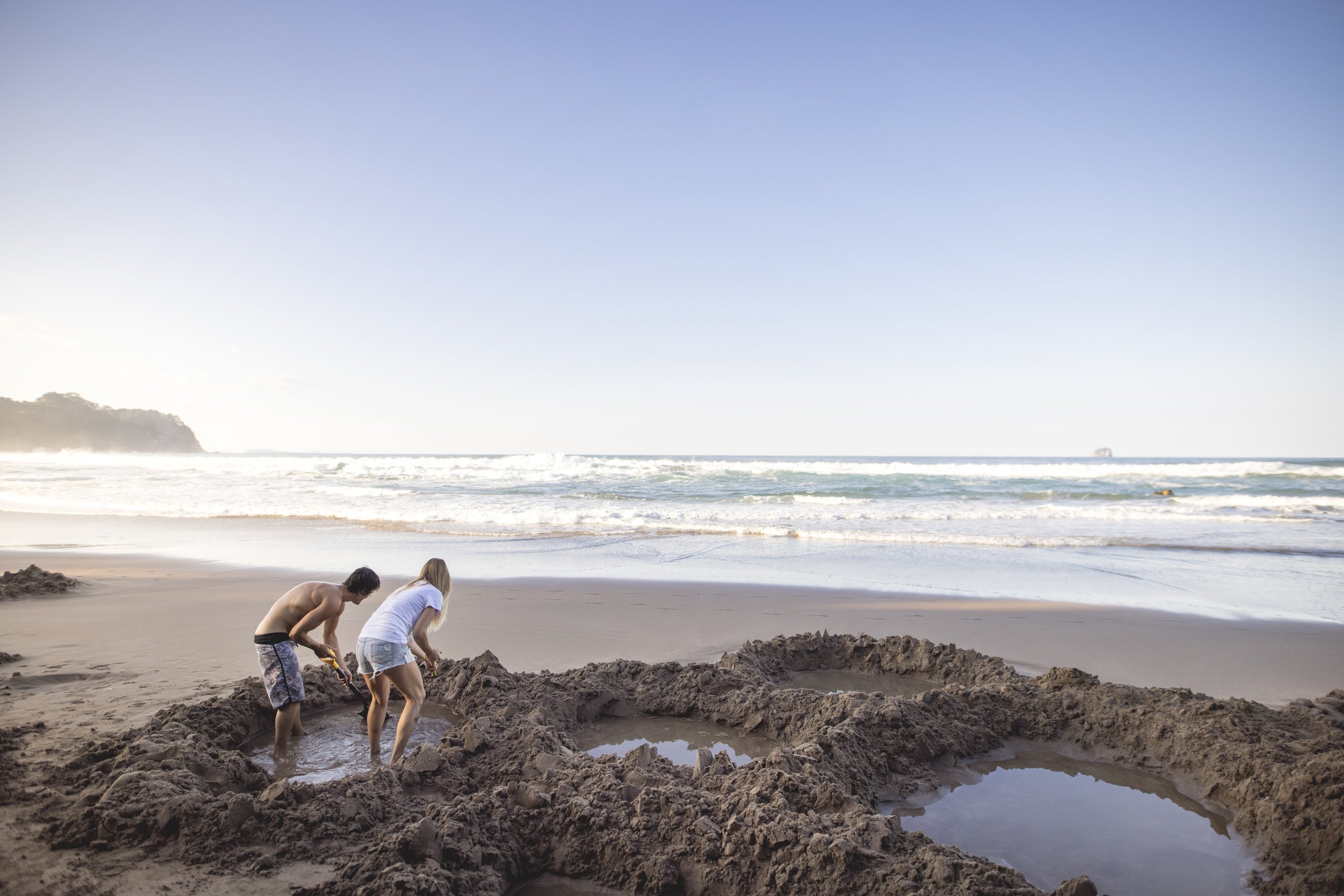 Perception in the travel market
When we talk to consumers and the travel trade, they tell us they like that Qualmark is trusted, independent, and backed by leading industry associations. They love the endorsement of visitor activities, accommodation, service and transport providers that deliver an amazing New Zealand experience.
Only businesses that deliver a quality sustainable experience, ones that have undergone an independent evaluation, and showcase true New Zealand hospitality, are recognised through a Qualmark accreditation.
To earn the accreditation, all you need to do is meet our Sustainable Tourism Business criteria.
The Qualmark accreditation
The Qualmark accreditation incorporates the official stylised fern - the brand of New Zealand. Within the tourism industry, you'll find this official fern not only associated with all quality assured tourism businesses that are members of Qualmark but all of Tourism New Zealand's international promotional programmes and isite visitor information centres.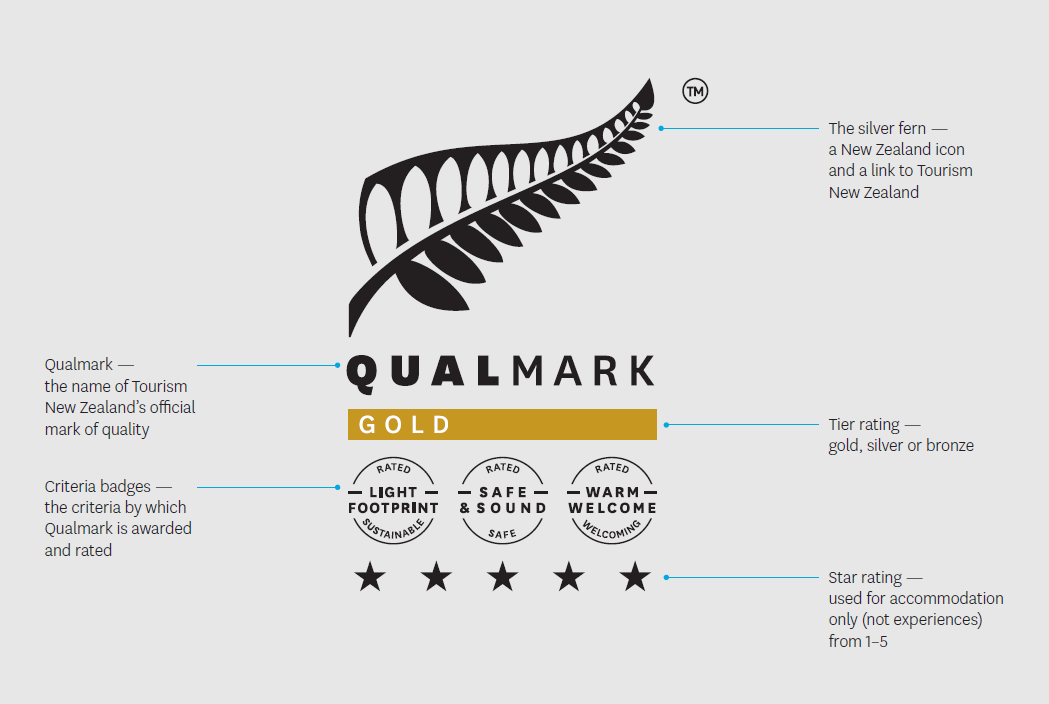 To help travellers understand what Qualmark stands for, we've highlighted our three key components.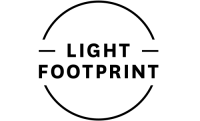 Light footprint
An environmentally friendly and holistically sustainable experience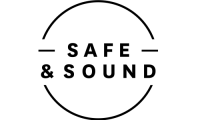 Safe and sound
Where safe principles and practices are part of every experience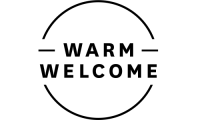 Warm welcome
Where you will always find a genuine welcome and true New Zealand hospitality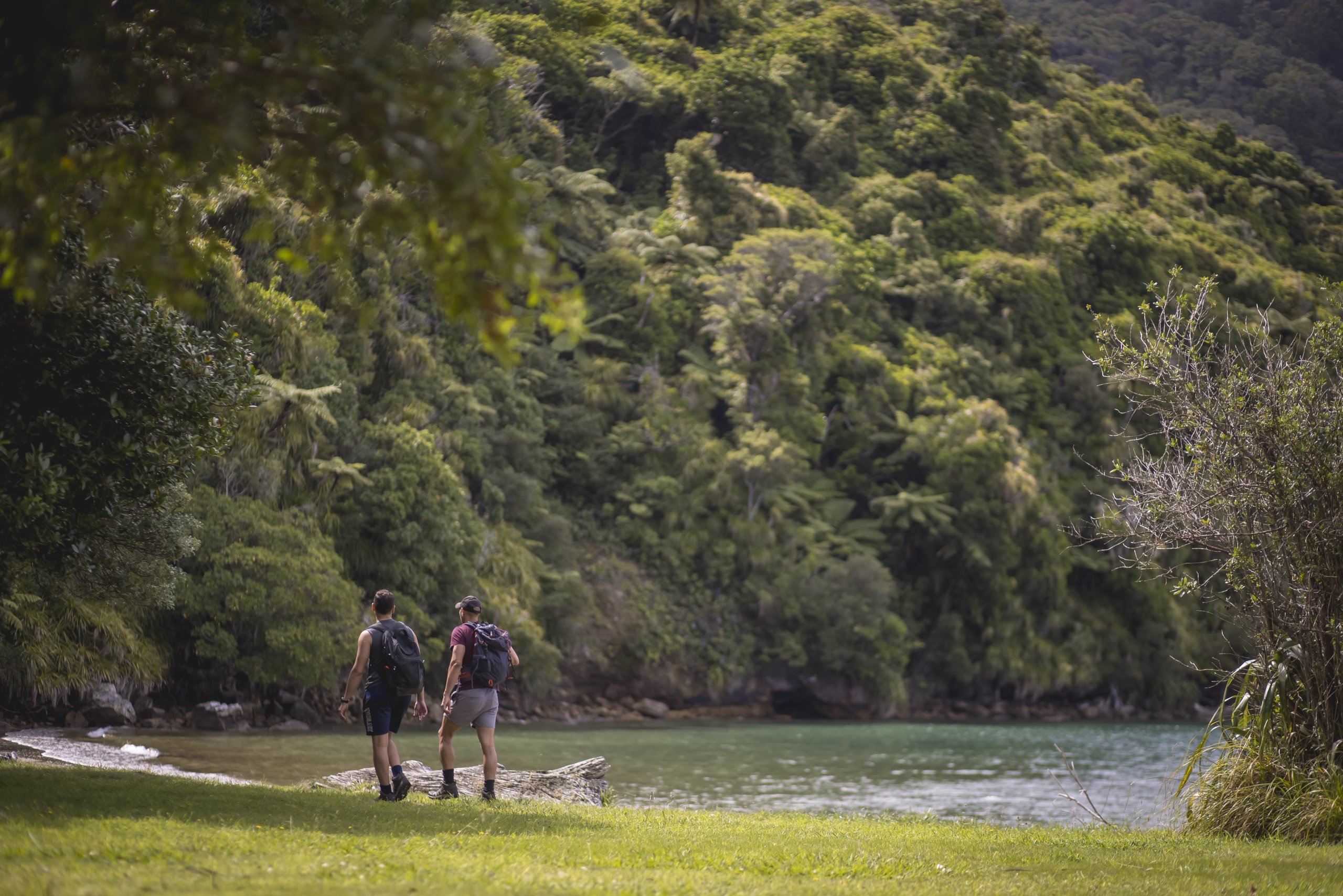 Sustainable Tourism Business criteria
The Sustainable Tourism Business criteria sets out what we use to evaluate your business as Bronze, Silver or Gold. Refined to be fit for purpose and sector specific, the accreditation is highly recognised, credible, and trusted by travellers around the world.
Find out more