About Qualmark
About Qualmark
Qualmark works with Tourism New Zealand to help the tourism industry deliver high-quality experiences and maintain a high level of visitor satisfaction.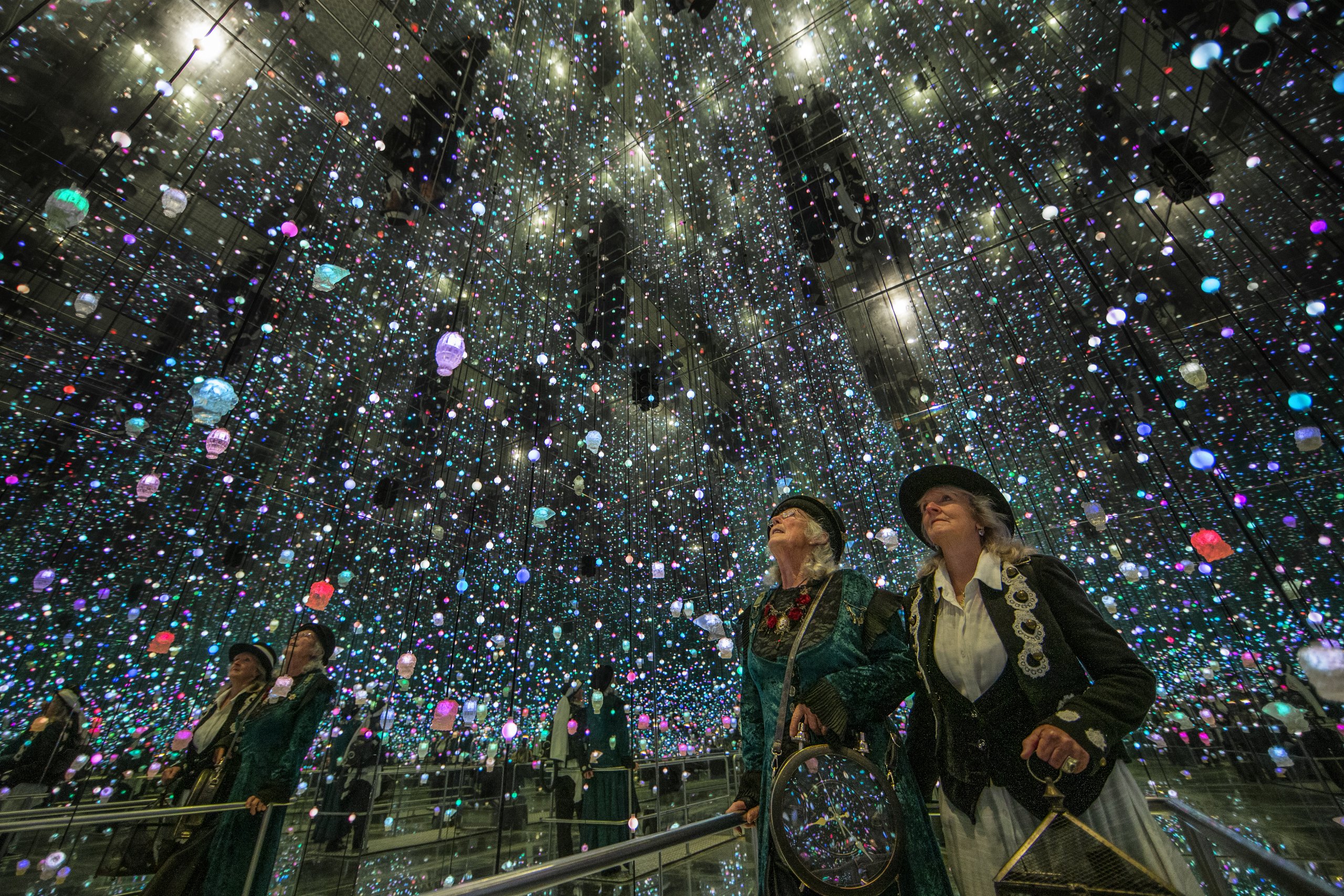 Since Qualmark's inception in 1993, quality assurance has always been at the core. Launched as a joint venture between Tourism New Zealand and the Automobile Association, initially focusing on the accommodation sector and then later extending to include visitor experiences, transport and activities.
In 2015 Tourism New Zealand took full ownership of Qualmark and in 2016 the Sustainable Tourism Business criteria was introduced, which included an enhanced health and safety criteria, following the introduction of the 2015 Health and Safety in the Workplace act. Members were then awarded with a Bronze, Silver or Gold accreditation.
During the COVID-19 pandemic, membership fees were suspended, and a range of business support programmes were introduced, to help provide the necessary advice to navigate a world with no international visitors.
Today Qualmark has continued to evolve to meet the ever-changing landscape with the introduction of the Service Delivery and Qualmark Specialist teams, who work directly with members to help ensure their operations are they best they can be, using the Sustainable Tourism Business criteria. Additionally, the Membership Engagement team provide ongoing support and communications to ensure members always remain connected.